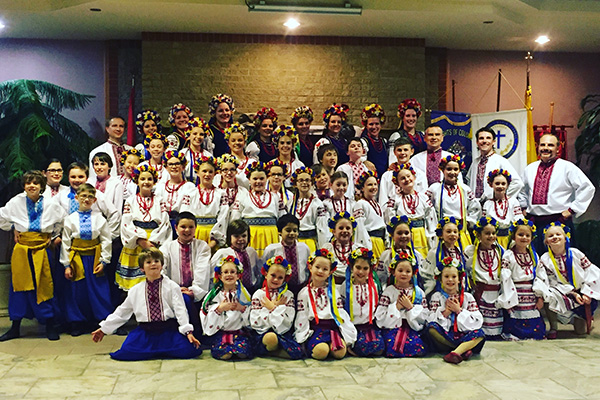 Our Ukrainian company performing at their annual fundraiser!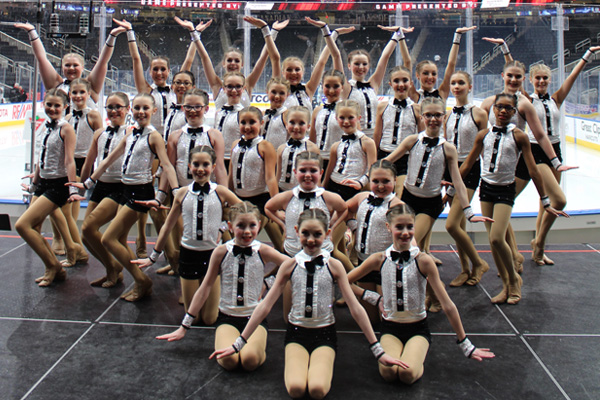 Our DanceCo Dancers Performing Company dancing at an Oil Kings game on January 4th!
We are overwhelmed with the amount of Christmas food bank and book donations that our DanceCo families brought in this year!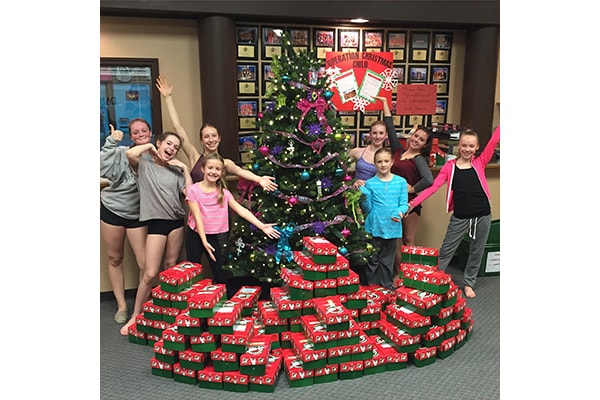 Our DanceCo Families donated over 200 Christmas Boxes in December 2015 for Operation Christmas Child.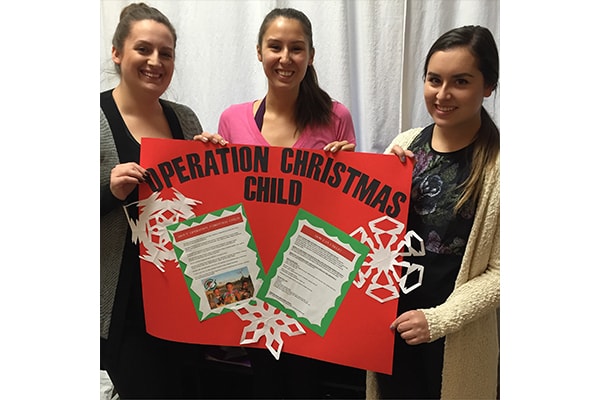 DanceCo teachers helping out with  the many causes DanceCo supports.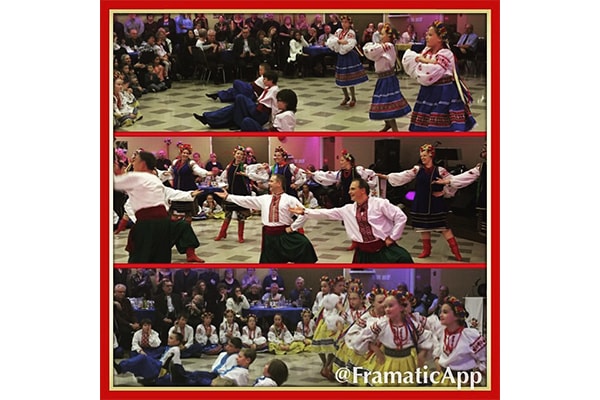 Our Ukrainian dancers performing at Holy Family Parish for the annual Fundraiser.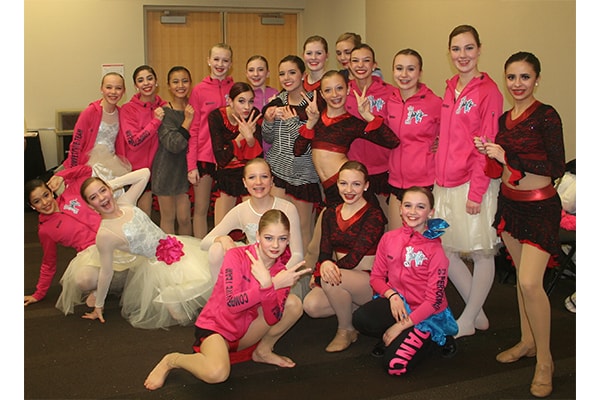 DanceCo is proud to perform every year at Edmonton's Festival of Trees in support of the University of Alberta Stollery Children's Hospital.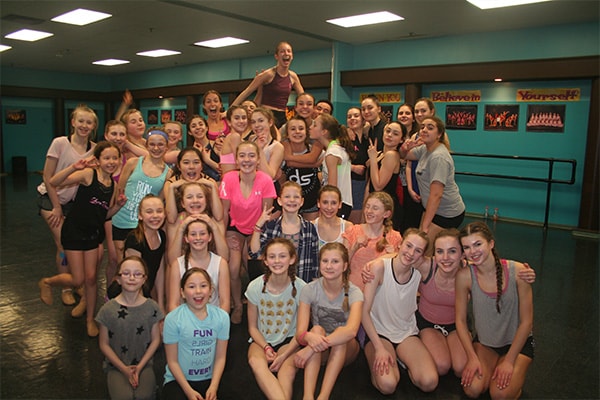 DanceCo raised over $8000 at our Dance-A-Thon in support of the Canadian Breast Cancer Foundation.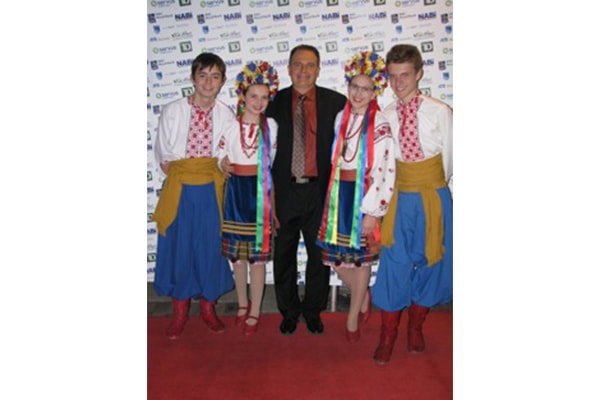 DanceCo's Ukrainian dancers were honored to perform at the Mayor's Gala.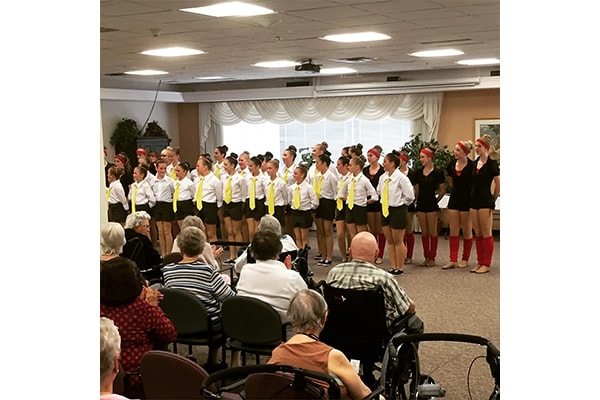 Our DanceCo Dancers Performing Company were thrilled to perform at Shepherd's Care in Edmonton.
QUESTIONS ABOUT OUR PROGRAMS?
St. Albert Studio
CALL US AT (780) 460 – 1899
Edmonton Studio
CALL US AT (780) 760 – 1899
Stony Plain Studio
CALL US AT (780) 591 – 0090